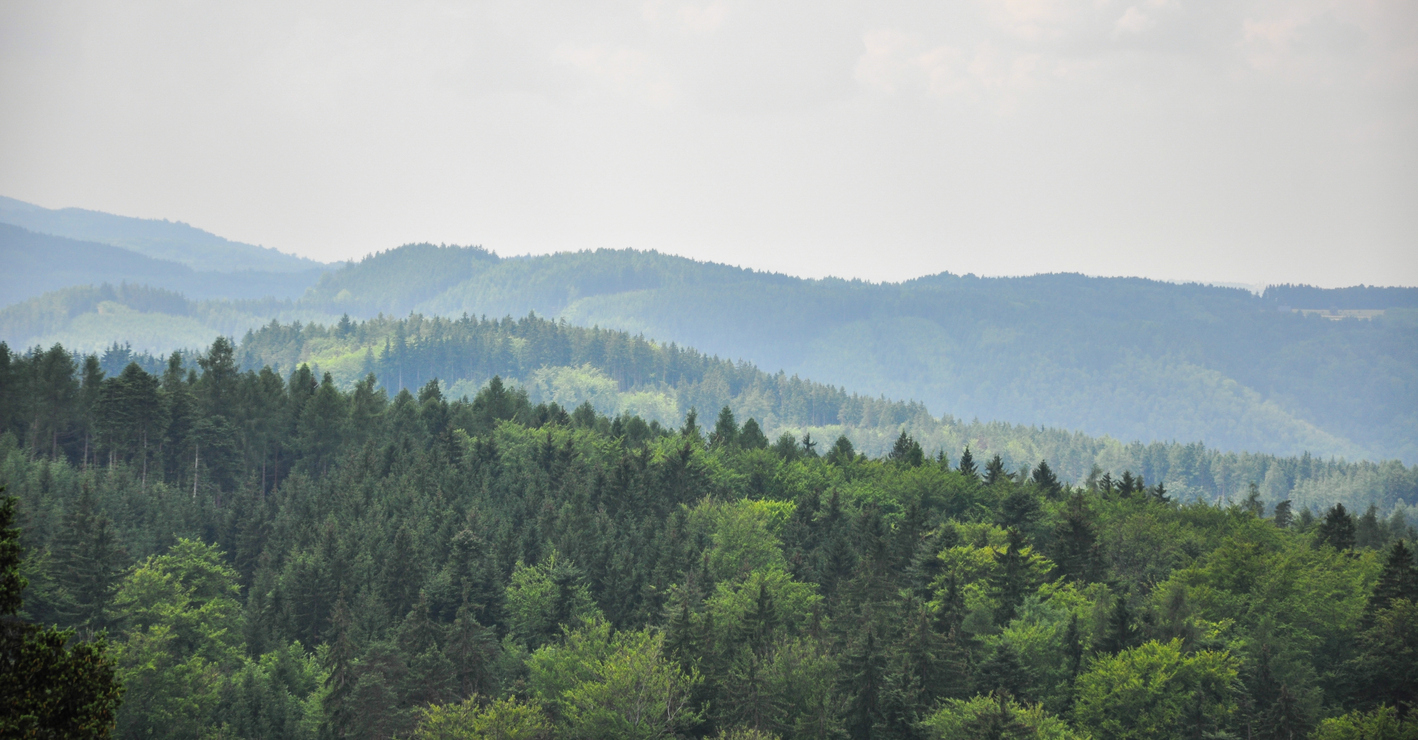 Locally-sourced Maine wood products.
Innovative building strategies.
Join us on May 9th as we explore the opportunities and challenges of creating a more sustainable Maine wood-based economy and discuss best practices for using wood products to create a more sustainable built environment.
Sustainable
Wood is renewable
Wood is carbon sequestering
Wood is grown naturally
Wood is grown locally, responsibly, and abundantly right here in the State of Maine
Innovative
While wood buildings are not new to anyone, new technology is allowing wood buildings to literally take on new heights.
Mass Timber / Cross Laminated Timber (CLT) / Panelized Construction
Allows for "tall wood" buildings of more than 5 stories, once thought to be only possible with steel and concrete products.
Lightweight but strong
Inherent fire, seismic, and thermal performance
Fast and easy to install, with little waste
The conference intends to bring architects, builders, wood-product manufactures, and policy makers together to discuss how we can work together to keep Maine at the forefront of these new opportunities.